Interested in visiting another HQAN-affiliated research lab?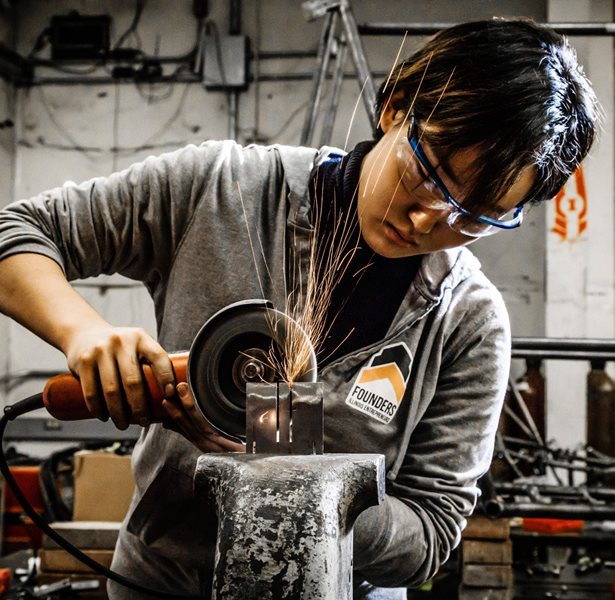 In an effort to develop new and strengthen current center collaborations, HQAN students and postdocs are encouraged to visit other HQAN-affiliated research groups. Please follow the steps outlined below if you are interested in participating in an exchange.
If you have any questions about this exchange program, please reach out to HQAN's outreach coordinator Mallory Conlon.