What is TeachQuantum?
TeachQuantum is a multi-year program that consists of an annual 6-week summer research experience for high school teachers, which immerses them in real-world quantum research environments and prepares them to teach quantum-focused STEM concepts in their classrooms. The selected teachers will develop new quantum-inspired activities to implement in their classrooms, and participate in quarterly meetings throughout the school year to share their outcomes and best practices. To receive the latest information on this program, complete this interest form.
Who can participate?
High school STEM teachers in Chicago's Kenwood, Woodlawn, Hyde Park, and Englewood neighborhoods
When will the program take place?
6 weeks over the summer of 2021 (late June – early August), and quarterly throughout the school year
What will participants do?
Engage in a mentored research experience in a quantum lab, develop a quantum-focused classroom activity, and share their experiences with other participants during quarterly meetings
Where will the program take place?
The research labs of Pritzker Molecular Engineering faculty members at the University of Chicago
How To Apply
Applications for this program closed on April 5th, 2021. Selected participants will be notified in early May.

Contact Us
Please direct any questions you have about the program to
Dr. Tian Zhong - Assistant Professor of Molecular Engineering, University of Chicago Pritzker School of Molecular Engineering
Laura Rico-Beck - Assistant Dean of Education and Outreach, University of Chicago Pritzker School of Molecular Engineering
Mallory Conlon - HQAN outreach program coordinator, University of Wisconsin-Madison Department of Physics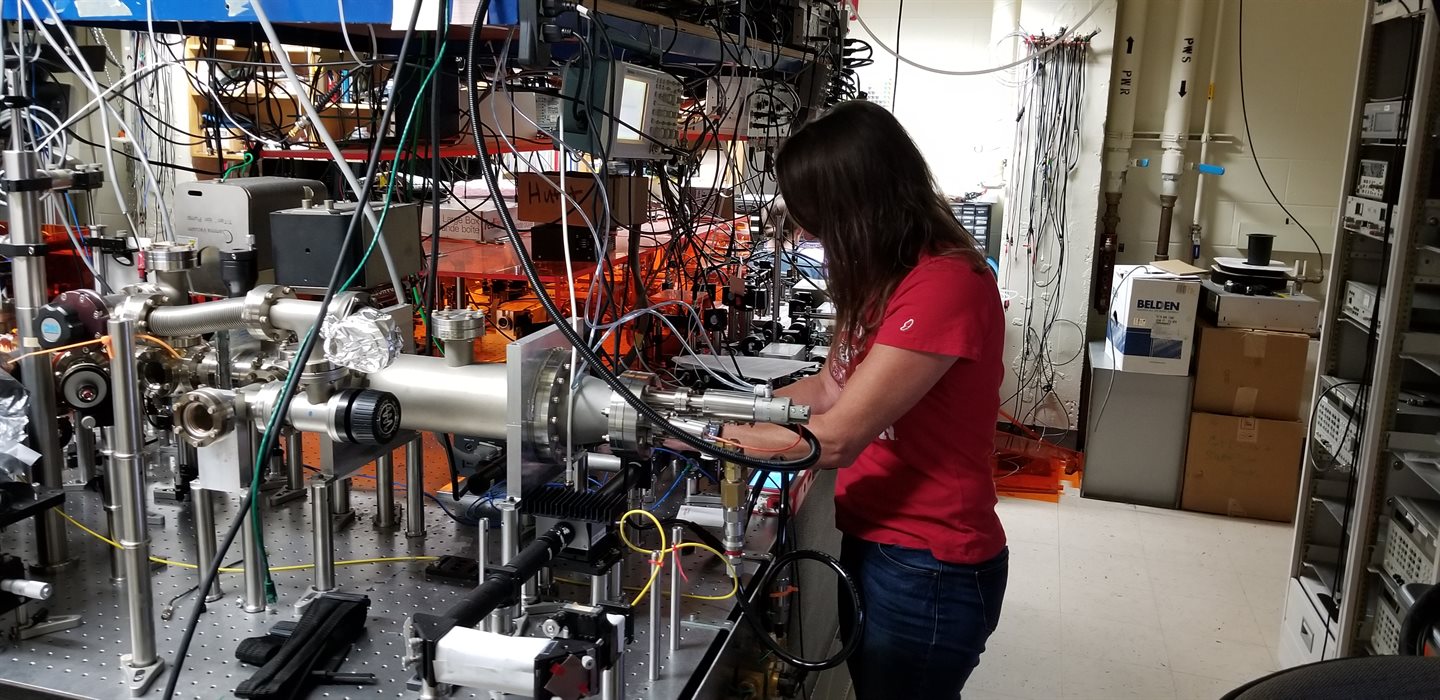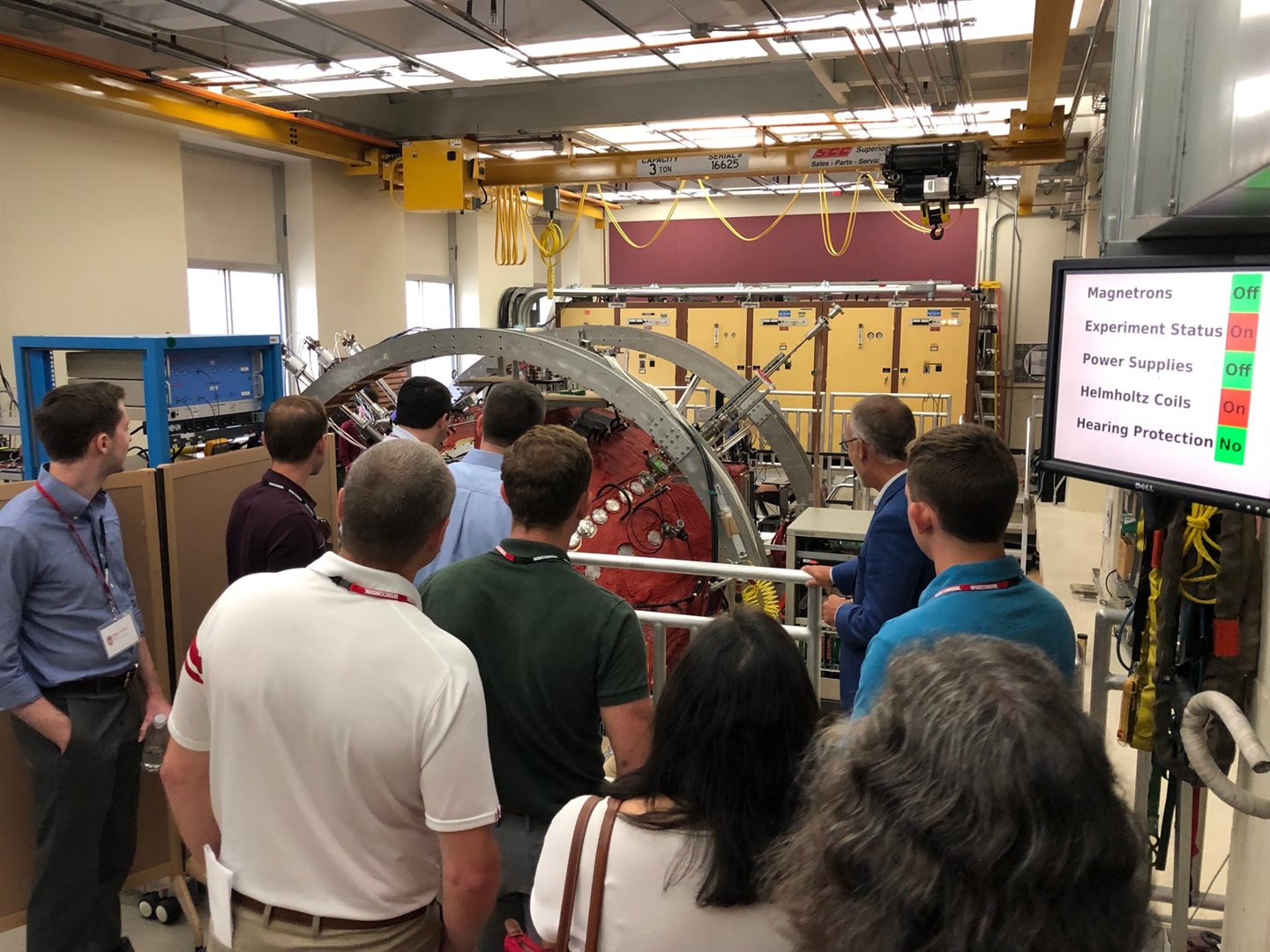 TeachQuantum is supported by the NSF Quantum Leap Challenge Institute for Hybrid Quantum Architectures and Networks (HQAN), a partnership between the University of Chicago, the University of Illinois at Urbana-Champaign, and the University of Wisconsin-Madison.
Will participants receive a stipend?

Yes. All participants will receive a $4500 stipend for their summer research and up to $500 to assist in the development of their activity.

Will this program be run remotely for Summer 2021?

The University of Chicago will announce if programs such as TeachQuantum can happen in-person in the beginning of April. The program will happen regardless of if the research occurs in-person or remotely.

Do I need to be a STEM teacher to participate?

Although it is not a requirement, a strong math and science background is required for all participants.